Iraq Studying Kirkuk Offers from BP, Schlumberger
Source: Reuters 3/5/2012, Location: Middle East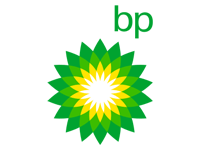 Iraq's oil minister said he was studying offers from international oil companies, including BP and Schlumberger NV, to develop Kirkuk oilfield in northern Iraq.

"Now we are in the process of studying offers ... presented by international oil companies to develop Kirkuk oil field because production from that field has decreased over the past years," Abdul-Kareem Luaibi told reporters in Baghdad.

"We want these companies to upgrade the field and increase production," he said, adding some of the offers Iraq was looking at were from BP and Schlumberger.