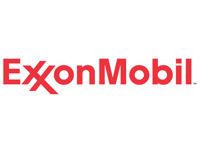 The White House confirmed that President Barack Obama received a request from Iraqi Prime Minister Nuri al-Maliki to intervene to stop Exxon Mobil from proceeding with a deal with the Kurdistan region, but said Obama has not yet responded.

Maliki, in a letter to Obama, warned that the deal would have dire consequences for Iraq's stability, an aide said.

"We've received the letter but are going to decline comment until we respond to Prime Minister Maliki," White House spokesman Tommy Vietor said.

The U.S. oil giant angered Baghdad last year by signing an exploration deal with the Kurdistan Regional Government in the north, which the central government deemed illegal. Since the last U.S. troops withdrew from Iraq in December, disputed areas between autonomous Kurdistan and Baghdad have been seen as a potential flashpoint.