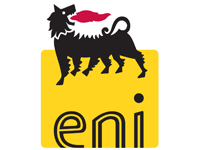 Italian oil and gas group Eni is not withdrawing staff from Iraq but is watching developments closely, the company said.

"For the time being, Eni is not evacuating its staff from Iraq. However, the company continues to monitor the situation in the country very closely," a spokesperson said in an emailed comment.

Fighters from the Islamic State of Iraq and the Levant (ISIL) group have swept through Iraqi towns in the Tigris valley north of Baghdad in recent days, causing concern about the threat to oil production in the country.

State-controlled Eni operates in the south of the country.