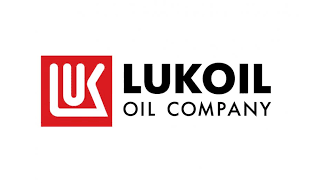 Russia's No.2 crude oil producer Lukoil expects oil production to peak at Iraq's giant West Qurna-2 oilfield in 2019 at 1.25 million barrels per day, a company official said in a presentation.

Ravil Maganov, who oversees Lukoil's exploration and production, also said total investment in the field, located in the south of Iraq, was expected to exceed $30 billion.

Lukoil started production at the field in March.

The launch of West Qurna-2, the world's second-largest undeveloped field with recoverable oil reserves of around 14 billion barrels, will allow Lukoil to more than double its overseas oil output, which now accounts for around 6 percent of total production.

The company, Russia's largest non-state oil producer, sees hydrocarbon production at 121 million tonnes of oil equivalent this year. Its total oil output is expected to rise over 5 percent to 96 million tonnes.