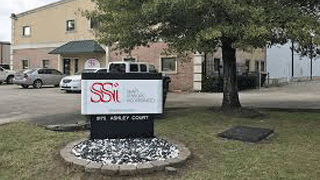 Smart Sensors Incorporated (SSi) has moved into a new 18,450 square foot, Houston, Texas facility as a part of the temperature sales growth for SOR Controls Group.

"This new facility provides us with significantly more production capacity and work cell flexibility as we continue to expand our product offering and capabilities. We are positioned very well to support the SOR Controls Group temperature growth plans as well as providing future production and assembly options for SOR in the Houston area," according to Ted Johnson, Director of Global Temperature Sales – SOR Controls Group.

SSi designs, manufactures and assembles RTDs, thermocouples, specialty sensors and thermowells. They can pressure test sensors in-house at pressures up to 60,000 psi and have a NIST traceable calibration lab that can provide sensor calibration accuracy certificates when needed. Highly skilled technicians perform intricate welding and soldering techniques developed and mastered for more than 50 years.

The new SSi facility is located at 5175 Ashley Court, Houston, TX 77041.