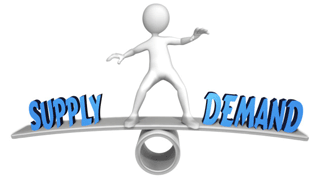 Latin America's oil supply is estimated to decline by 0.07 mb/d to average 5.12 mb/d in 2016, unchanged from the last MOMR. The expected growth this year from Brazil as the main driver of this region will be offset by oil production declines in other Latin American countries, particularly Colombia.

Brazil's liquid supply is expected to average 3.14 mb/d in 2016, an increase of 0.08 mb/d over the previous year, while it was revised up by 20 tb/d from the previous MOMR. Preliminary crude oil production shows an increase of 24 tb/d in August, following increased recovery from new well connections, mostly at the Lula field, reported by Petrobras. NGL output in August was more or less steady at 0.1 mb/d.

Petrobras plans to connect just 64 production and injection wells this year, with the majority of them in the Santos pre-salt fields, down from 73 in 2015 and a peak of 87 in 2014. Despite this reduction, well productivity increased remarkably – some pre-salt wells were already producing around 35 tb/d – to rise above the global average. 25 wells were completed from January to June and another 39 have been scheduled for the remainder of this year, including 11 pre-salt production wells.