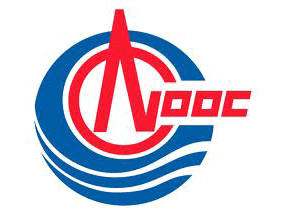 CNOOC Limited has announced that its parent company, China National Offshore Oil Corporation (CNOOC), has signed Strategic Cooperation Agreements with 9 international oil companies including: Chevron, ConocoPhillips, Equinor, Husky, KUFPEC, Roc Oil, Shell, SK Innovation and TOTAL.

According to the agreements, the Strategic Cooperation Areas are located in the Pearl River Mouth Basin offshore China, including Area A and Area B (existing mining license areas and the contract areas are not included). Area A is approx. 15,300 sq kms, with a water depth of 80-120 meters and only open for the deep layers below Enping Formation of Paleogene. Area B is approx. 48,700 sq kms, with a water depth of 500-3,000 meters and open for all the layers.

The agreements will facilitate the establishment of a long term and stable cooperation and share the development opportunities to a certain extent in the Strategic Cooperation Areas, creating conditions for the final signing of contracts. CNOOC Limited, as an independent oil and gas exploration and production company, is the only vehicle through which CNOOC engages in exploration, development, production and sale of crude oil and natural gas.