Contracts Inked to Convert 4,000 Vehicles into Gas-Powered Vehicles
Source: www.gulfoilandgas.com 1/5/2019, Location: Africa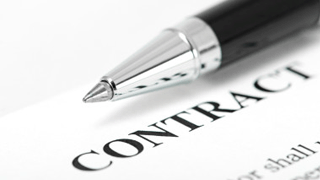 The Ministry of Petroleum and Mineral Resources and the Micro, Small and Medium Enterprises Development Agency (MSMEDA) signed two contracts, worth EGP 20 million pounds, to convert 4,000 vehicles into gas-powered vehicles.

The project is launched in cooperation with the Natural Gas Vehicles Company (Car gas) and the Egyptian International Gas Technology Co. (Gastec).

Petroleum Minister Tareq el Molla and MSMEDA Executive Director Nevein Gamea attended the signing ceremony.