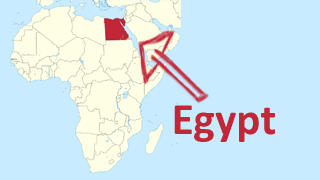 SCZONE received a delegation from the National Defense College in the Kingdom of Thailand, yesterday,The delegation was headed by H.E Mr. Puttaporn Ewtoksan, Ambassador of the Kingdom of Thailand to the Arab Republic of Egypt.

Major General Mohamed Shaaban Vice-Chairman of the Suez Canal Economic Zone showed a presentation to identify the assets of SCZONE and its available investment incentives, investment opportunities, and the most important industries that SCZONE is targeting.

The vice-chairman explained the capabilities of SCZONE in terms of affliated ports, industrial, and logistical zones, which facilitate linking the locations of raw materials and manufacturing with global markets.

He also explained that SCZONE exerts great efforts to provide all support to investors through a package of various investment incentives.