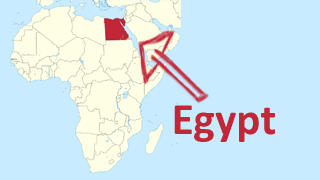 Petroleum Minister Tareq el Molla has said that the oil sector is apt to widely use digital applications with all its activities.

Molla, in a statement Tuesday, cited a digital platform of petroleum products and natural gas, which comes as part of the integrated program for digital transformation.

The first of the new digital services is to provide an integrated system to manage and follow up on the supply of fuel to cars using a smart card instead of paper coupons, Molla said in the statement, noting that this would ensure more secure transportation and circulation of petroleum products and preserve the rights of the contracting parties.

Molla revealed the provision of cash out services from gas stations in cooperation with e-finance company and entities affiliated with the Ministry of Petroleum such as the Egyptian General Petroleum Corporation.

Withdrawal services at gas stations enable citizens to withdraw cash from the gas station using their own bank card, the minister noted.

Molla also pointed to the availability of an electronic payment service at gas stations so that the citizen can pay the value of the products and services that they obtain at the station through their own bank card, which contributes to spreading electronic payment services and facilitating and spreading dealing with bank cards as part of the digital transformation process in Egypt.

According to Molla, the electronic withdrawal service has been made available at 400 petrol stations across Egypt.